Our Mission
Primetime,Inc. is one of the fastest growing distributors in the nation. Our primary goal is to provide top quality products at an affordable low price, while maintaining excellent customer service to all our clients.
The Company Today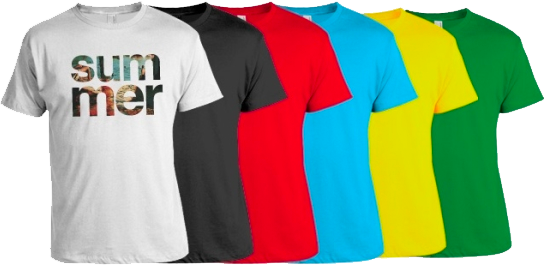 Primetime, Inc was established in 2002 and has grown to one of the largest wholesale distributors in the United States. In 2015 we changed to our name to become Primetime Inc, as we expanded our business model into a "one call, one company, one solution model, offering over 20,000 item sin under one roof. We now supply over 25,000 businesses in over 100 major metropolitan cities. Our clients include service stations, hotels, casinos, schools, sports teams, restaurants, bookstores, and supermarkets.
Our knowledgeable sales staff has the unique capability to locate any specific item you are looking for and provide you a price quotation within a few short hours. We keep all your information on file, allowing your future orders to be quickly shipped from one of our 60 strategically placed warehouse locations
Because we take pride in our fair and ethical business practices, we have gained admirable clients such as the Bellagio Hotel & Casino, Chevron Gas Stations, Red Rock Volleyball Club, San Francisco Giants, Sares-Regis Group, UCSD bookstore, and more. These and many other clients have saved thousands of dollars by switching over to Primetime Inc. We are committed to developing a strong working relationship with each client, which allows us to become the preferred vendor for your business.